A car collision can turn your world upside down. One moment you are driving along minding your own business then suddenly another drive comes out of nowhere and collides into your vehicle. Even if you aren't hurt and the other driver isn't hurt either it can still be a big shock to the system.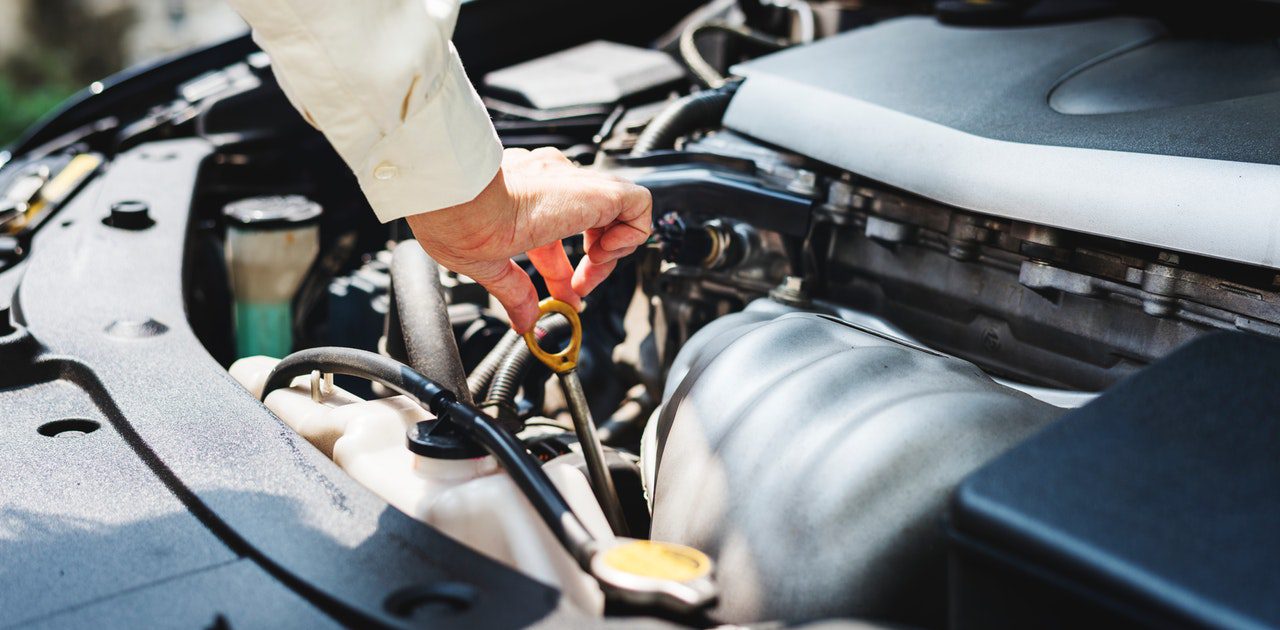 Unfortunately, even the most minor of collisions can cause a lot of stress, more so if you are injured. They can also cause damage to your car. Calling your insurer after the accident is a given but thinking about getting your car repaired can get lost in all of the stress and paperwork that follows. Maybe you don't want to get back in your car just yet or maybe the damage doesn't look serious enough to warrant repairs. Whatever your reason for avoiding getting your car repaired, we highly recommend that you don't wait.
Of course, we would say that since we are a collision repair center. But you can't argue with facts. Here are several key reasons why you need to get your car checked out ASAP.  
There could be untold hidden damage
To the untrained eye, everything could seem fine with your vehicle. But that's precisely because you are looking with the untrained eye. Even the smallest of collisions can cause serious hidden damage to your vehicle that can make it very unsafe to drive. It can take a professional examination to find this hidden damage and to fix it properly. There's no way of telling what damage lies underneath the frame of your car without getting an expert to look at it.
The longer you wait, the more expensive it might be
You might think you don't need to get your car inspected if your insurer has already done it. But even if you got a quote from your insurer for how much it would cost to repair the car, it doesn't mean that this will be the final cost, especially if you wait to get the car repaired. That's because the longer you wait, the more damage you may cause and the more expensive the final bill will be. Driving after a minor collision can seriously exacerbate small problems and make them serious issues.
You'll pay the price when you return or sell your vehicle
When it comes time to sell or return your leased vehicle, not getting your vehicle expected after a collision can seriously come back to haunt you. Virtually any buyer will carry out a thorough inspection of the vehicle before parting with their hard earned cash. And an inspection is even more likely if you have leased a vehicle. You could end up paying a hefty penalty or lose a sale if you don't get your car inspected and repaired after a collision.
It's important to look after yourself after an accident, but it's equally important to look after the vehicle.
https://www.chaneyscollision.com/wp-content/uploads/2018/06/Chaneys-1.png
0
0
Ed
https://www.chaneyscollision.com/wp-content/uploads/2018/06/Chaneys-1.png
Ed
2019-03-21 16:50:15
2019-03-28 00:50:27
Why you need to get your car checked out immediately after an accident