What To Look For When Comparing Auto Repair Estimates
Whenever your vehicle needs repairs or replacement after a collision, it helps to compare estimates from local repair shops. Most people would just narrow them down to the cheapest offers available. But it's the biggest mistake that any car owner could make.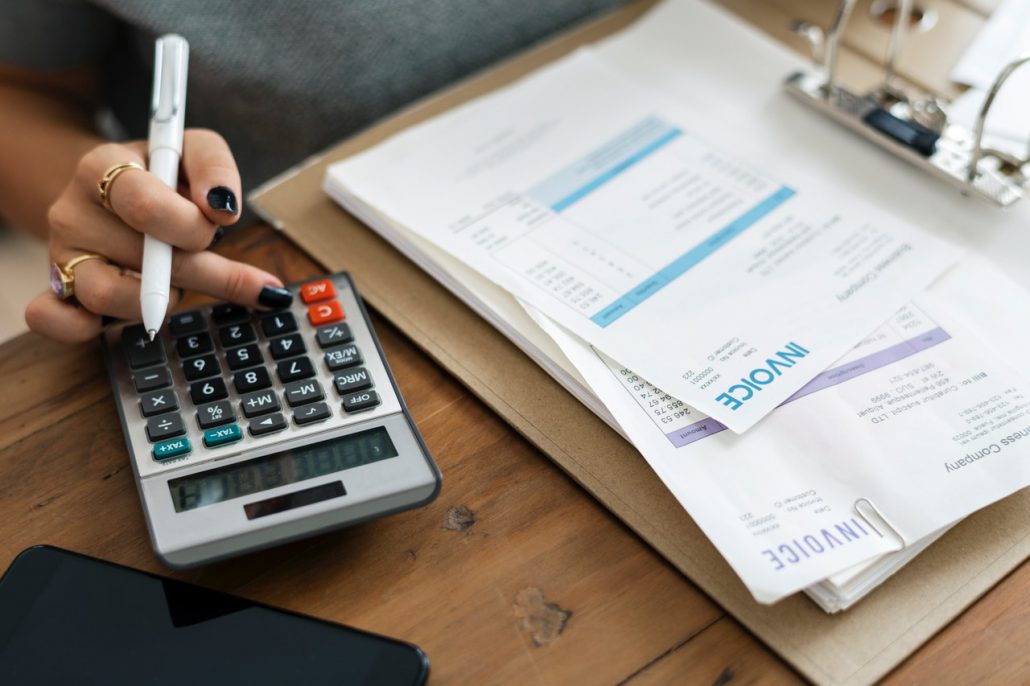 You see, a cheap price doesn't always mean it's a good bargain. The only reason an auto repair shop is cheap is because they compromise the quality of parts and their services. Both could result in catastrophic results and leave you spending more money than you would have saved. The best auto repair shops may not have the lowest prices in town. However, they can give value for your money.
Top 5 Qualities of the Best Auto Repair Shops
When comparing estimates in your area, you should watch out for the following signs so you will be in good hands.
Sign #1 – Check for certifications
Only trust a car repair service with the necessary licensing and certification. These documents help to ensure that…
The business is legally operating

Professionals will handle your vehicle

The repair crew is fully equipped and trained to perform specialized car repairs
Be on the lookout for shops with an I-CAR Gold Class Certification. It guarantees the highest possible standards in collision repair.
Sign #2 – Uses quality car parts
Choose auto repair shops with Original Equipment Manufacturer or OEM parts. These are manufacturer-produced car parts so you can be assured of their quality. They also come with a manufacturer warranty in case they have to be replaced for defects.
Stay away from shops which use "aftermarket" car parts for replacement. These are imitations of OEM products so they don't include any warranty. Aftermarket parts also have poor quality and won't last as long.
Sign #3 – Offers service guarantees
A great car repair shop provides guarantees for the replacement parts they use, as well as the services they offer. That way, if you're not satisfied or if unexpected problems arise from the repairs, you can return the vehicle. Since you're covered by a service guarantee, the shop will be more than happy to do some work on your car at no extra charge!
Sign #4 – Other services
While your car is under repair, you'll need alternative options to get around. See if your auto shop offers services that could help you. Maybe they can loan you a vehicle or provide you a shuttle service. Or maybe they know rental car companies in your area. While not as important, it's a factor you should consider when deciding on a shop.
Sign #5 – Has financing options available
Getting quality repair services for your vehicle can be costly, especially if your insurance doesn't cover it. However, the best auto repair shops won't force you to pay for the total cost upfront. Rather, they will give you different financing options which allow you to spread out smaller payments over weeks or months.
Remember that car repair isn't about finding the cheapest services possible. It's about getting bang for your buck. Upfront costs may seem high. But if it means that you don't have to get the same work done on your car until after a few years, it's going to save you money.
https://www.chaneyscollision.com/wp-content/uploads/2018/06/Chaneys-1.png
0
0
Ed
https://www.chaneyscollision.com/wp-content/uploads/2018/06/Chaneys-1.png
Ed
2019-04-18 20:03:20
2019-05-09 19:22:36
What To Look For When Comparing Auto Repair Estimates