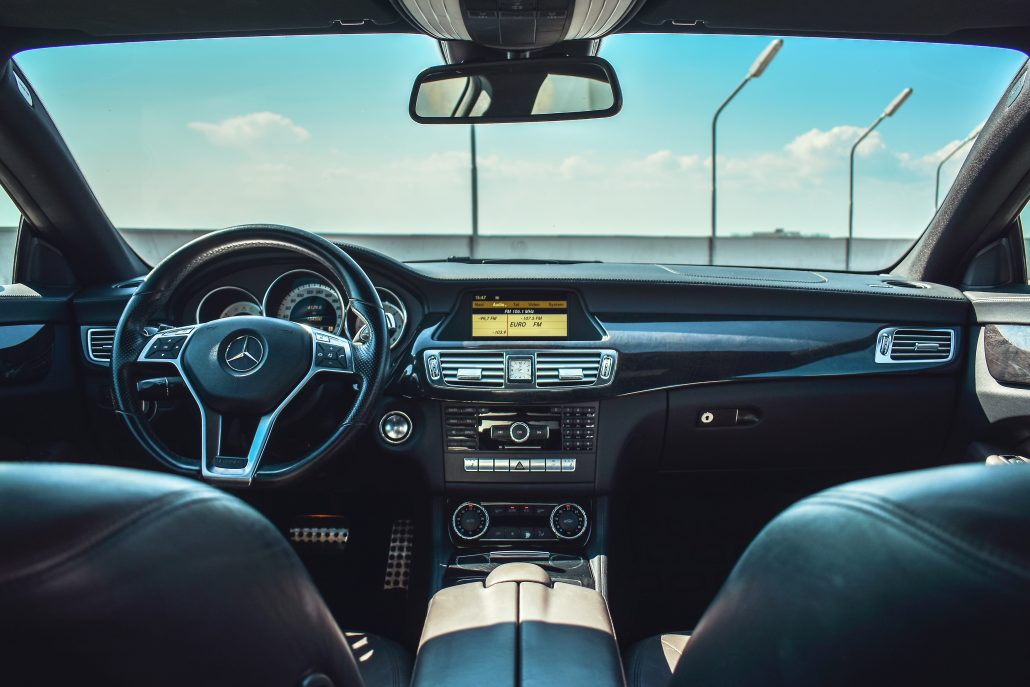 You get the call and your car is finally ready for collection! It's been a long time since your crash and you've been through the entire procedure. You called your insurance company, you got several quotes, you found the perfect collision center and you agreed with the insurance company on the bill. And now you're going to collect your car.

There's just one more thing that you need to do: make sure that your car is repaired correctly. But you're not a mechanic, how can you tell if your car was repaired correctly?
It's not as difficult as you think and in this article, we will show you how.
Make sure you are clear on what the center has done
You should be clear on exactly what the collision repair center is trying to do. This should have been made clear to you before you dropped the car off but if it wasn't, or you forgot about it, ask the center manager to walk you through exactly what was carried out and make sure that this matches with the final bill.
Make sure it is cleaned
It is unacceptable to have a car returned to you if it isn't clean. Every repair center worth their salt will wash, polish and vacuum your car before returning it. Don't accept anything less than a spotless vehicle.

Carry out a close inspection with staff
You should physically inspect every inch of your car and pay particular attention to the areas that were repaired. Have a technician walk around your car with you and point out where work was carried out and what was done. You don't need to be an expert to see that something looks off. If you don't want to trust your eyes, you can print out the dimensions of your car from the dealer website and compare them to the repaired car in front of you. This will help you make sure that everything lines up correctly.
If you aren't happy don't accept it
If you aren't happy with the way your car looks, do not accept the keys from the technician. Point out what was wrong, make clear that this is not what you agreed and ask how the repair center is going to fix it. In most cases, this will be an oversight and the repair center will be happy to oblige. Once you accept the keys, however, that is it and there's nothing else you can do about it.
If you need an auto body shop that you can trust, Chaney's Collision Centers are here to help. We understand the stress that being involved in a car accident can cause and go out of our way to provide you with the best service possible. For more information on how we can help, give our team a call today at (623) 915-2886 or use our online contact form.
https://www.chaneyscollision.com/wp-content/uploads/2018/06/Chaneys-1.png
0
0
Ed
https://www.chaneyscollision.com/wp-content/uploads/2018/06/Chaneys-1.png
Ed
2018-09-28 16:28:44
2018-09-28 16:28:44
How to tell if your car was repaired correctly by an auto body shop