How to know you've found a collision repair center you can trust
For some unlucky souls, what happens after an accident is worse than the accident itself. And given how horrific being in a car crash can be, that's saying something. Everyone has heard stories of dodgy auto body repair shops that mess customers around, do poor quality work and turn a driver's pride and joy into a pile of junk.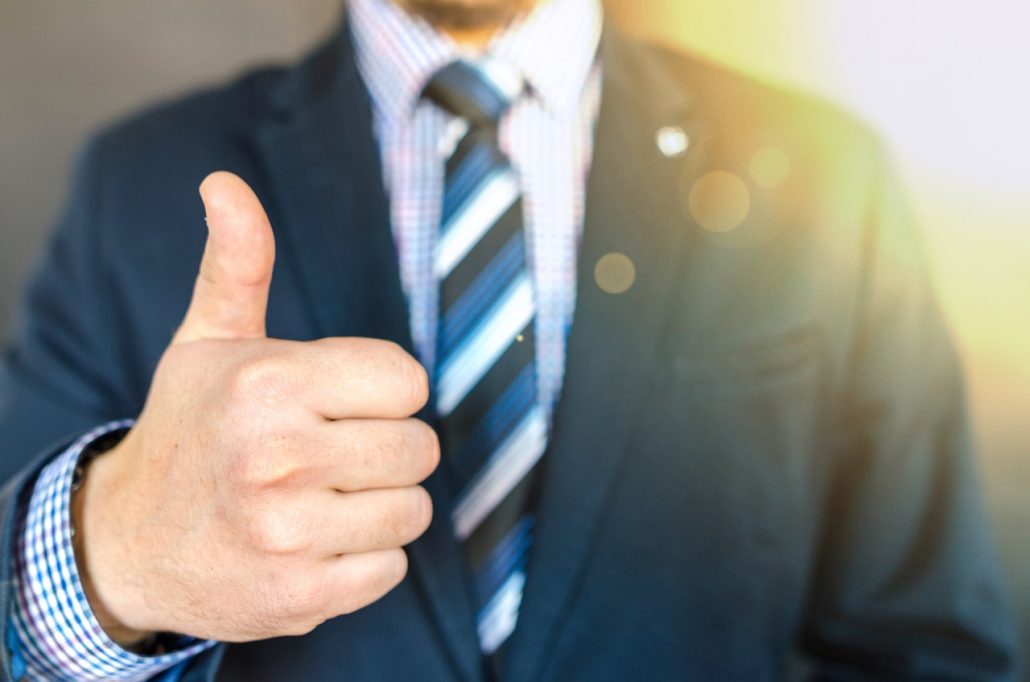 If you've been in an accident, it's important that you find a collision repair center that you can trust. Here are five ways you can tell you've found the auto body shop for you.
They put everything in writing
There's no reason that a proper business wouldn't put everything—quotes, bills, repair lists—in writing. So it is very suspicious if a shop won't give you anything concrete. It's a good sign if your shop puts everything in writing and keeps everything on the books without you asking.
They stand by their estimates
Speaking of putting everything in writing, a lot of shops won't put their quotes on paper because they have no intention of sticking to them. When you do start to collect estimates, make sure to question the technicians about how they came to the total and what the work entails. A trustworthy shop will stand by their estimates and be happy to break everything down into an itemized bill.
They are certified by a trade body
It is important that you look for a stamp of authority when choosing your collision repair center. All respectable shops will be accredited by one of the industry's leading bodies such as I-CAR and ASE. Extra marks should be awarded if they pay for ongoing training with either of these companies.
They have great reviews
You can't put all your faith in reviews, but they are still a great way of telling good and bad businesses apart. Make sure that you don't put all your faith in a single review or reviews from a single site. We recommend looking at a number of different sites such as Google, Yelp, the Better Business Bureau, and Angie's List to get a fair appraisal. A trustworthy shop will also be happy to put you in touch with past clients so that you can get a feel from real people of exactly how the shop operates and the kind of work that you can expect.
They are happy to answer any and all of your questions
Any auto body repair shop that is happy to give you the time of day and answer any questions, no matter how small, is great in our books. Great shops will have nothing to hide when it comes to their work and so will be happy to explain everything from the parts they use to the time it will take to complete work.
If you're looking for a collision repair center that you can trust, get a quote from us at Chaney's Collision Center. We'll be happy to answer all your questions and we always stand by our quotes.
https://www.chaneyscollision.com/wp-content/uploads/2018/06/Chaneys-1.png
0
0
Ed
https://www.chaneyscollision.com/wp-content/uploads/2018/06/Chaneys-1.png
Ed
2018-08-24 17:11:35
2018-08-24 17:11:35
How to know you've found a collision repair center you can trust