How to Drive a Supercar in Arizona
In the right environment, driving really fast can be pretty fun – but it's probably not something you do that often for safety and legal reasons. Have you ever thought about what it would be like to drive either a race car or a specific "super car" around a track? The good news for people in Arizona is that various local programs let people do just this, if you're willing to pay for it!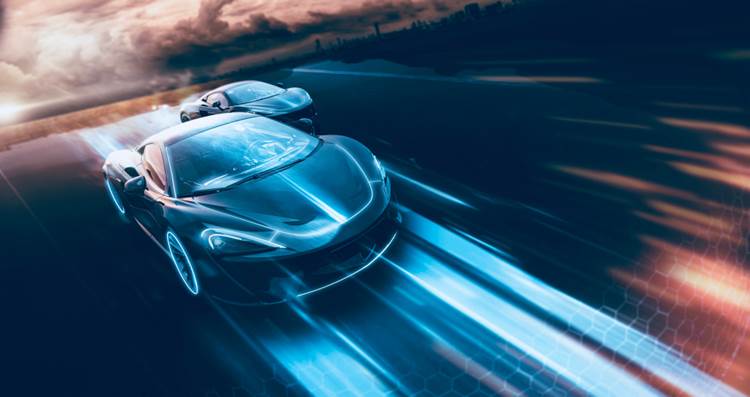 Why drive a supercar?
You might wonder, why should you pay a fee to drive a supercar around a race track? Or is this a good gift for someone you know? Here are a few reasons why it might be a good idea:
It's fun
You'll get quite the adrenaline rush from driving a race car! It's exciting and can offer the same thrills as a roller coaster or theme park, right in our backyard.
It's safe
Going above the speed limit, regardless of which car you have, is never a good idea on public roads with other drivers nearby. Local programs that allow you to drive supercars provide you a controlled environment to drive, so you know that it is safe.
It's the perfect gift
If you know someone who loves the idea of being in a racing car, these programs serve as the ideal gift for them!
Programs in Arizona
Here is a list of programs where you can drive a supercar.
ISM Raceway, which lets you specifically drive a NASCAR stock vehicle after having a training session with a Crew Chief first. In case you are afraid of driving such a high-speed car, the program lets you sit on the passenger seat while a professional driver takes you for a spin as an alternative.
Cloud 9 living, which lets you choose your car and location from over 2000 thrilling experiences, some of which are spread throughout Arizona.
Racing Adventure, which lets you select an exotic supercar and teaches you the art of driving a supercar before you hit the track.
Conclusion
Whether you choose to do this yourself or not, it's pretty cool to know that we have so many unique, fun options for this in our own state. Each of these programs has satisfied the masses and are safe options for you to try, or give to give to your car-enthusiast friend or family member as the perfect gift.
https://www.chaneyscollision.com/wp-content/uploads/2018/06/Chaneys-1.png
0
0
Chaneys Collision
https://www.chaneyscollision.com/wp-content/uploads/2018/06/Chaneys-1.png
Chaneys Collision
2019-07-26 05:37:44
2019-07-26 05:37:44
How to Drive a Supercar in Arizona