Before the 1960s, vehicles were manufactured using a body-on-frame procedure, meaning the vehicle frame was completely separate from the body. So, if the fame got damaged, you probably can't repair them. When somebody says, "The frame on my car is damaged; it CANNOT be fixed anymore!" Today, this statement is NOT entirely true.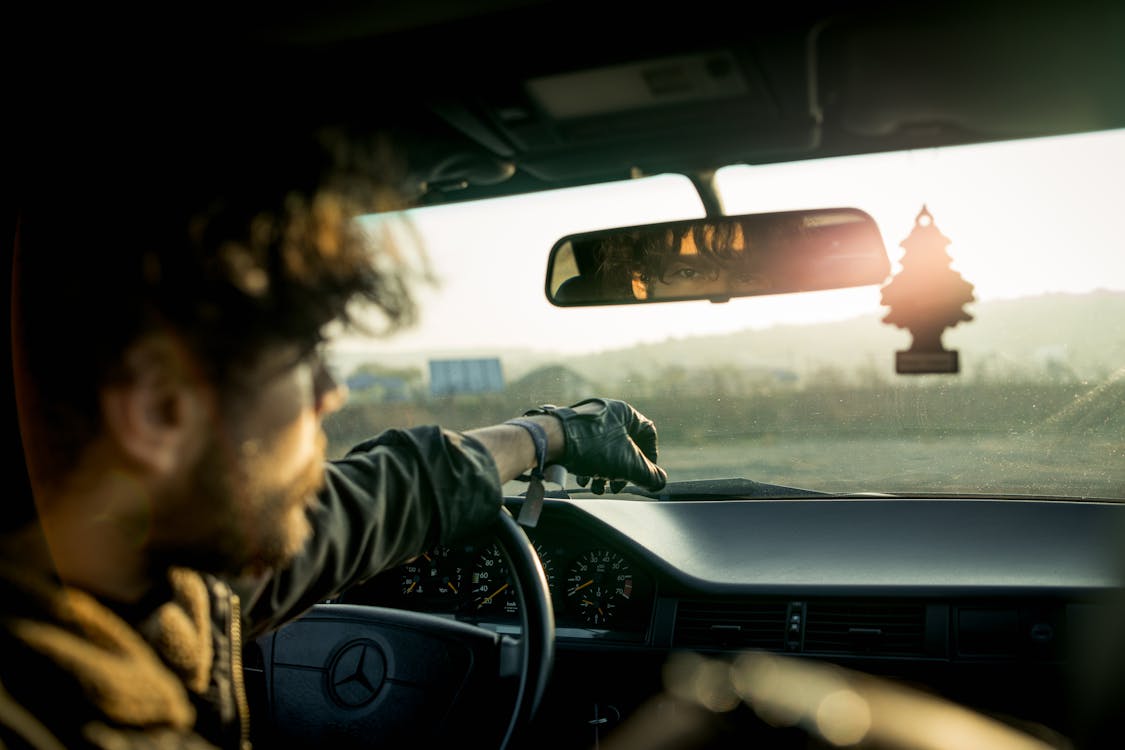 Brief History of Chevrolet Corvair
Vehicle frames drastically changed when Chevrolet designed a new car called the Corvair. It is a compact car that is totally different from the usual American standards. Because it was the first car with a unibody frame, a normal chassis wouldn't suffice. The Corvair had to be customized by Fisher Body.
By 1960, Time magazine hailed Corvair as the "Car of the Year." On the front page of the said magazine, the Corvair and the chief engineer of Chevrolet Motor Division Ed Cole were featured on the cover. Soon after, Ford followed Chevrolet's footsteeps and mass produced cars with unibody frames.
The New UniBody Frame
A unibody frame or a unitized frame serves a frame rails. The metal frame was welded and added to the front and back portion of the car. Thus, strengthening its integrity while on the road.
Moreover, the metal frames have "crush zones" in order to absorb more kinetic energy in any case of an accident. Basically the new unibody frame aims to:
protect the occupants of the car
minimize any damage dealt by the car
Additionally, the "crush zones" are there for the option to be repaired in the future. By using a structural alignment machine, the unibody metal frame can be reconstructed. So, car owners now won't ever say, "My car CANNOT be fixed anymore!" All thanks to Ed Cole's unibody frame.
The Cars Today
Whether you own a midsize or a small Sport Utility Vehicle, it probably has a unibody vehicle. However, pickup trucks are still using full-on-body frames. So, during an accident, repair technicians will suggest to send your car to the manufacturer's factory. Don't worry; it won't be the end of your car.
If it's still structurally sound, body repair shops may just need a structural alignment machine for your car. In fact, today, most cars, with have unibody frames, are repairable.  Just have your car frame inspected at your preferred auto repair shop. Body shop technicians at Chaney's Collision Centers can help you assess the damage.
Choose a Repair that You Can DEFINITELY Trust
When you get into an accident, do NOT panic. First, call a reliable collision repair shop. If you are in Arizona, Chaney's Collision Centers is located 13148 W. Foxfire Dr 113 Surprise, AZ. They also have another repair shop at 7161 N 61st Ave, Glendale, AZ. That's two options for you!
ASE Certified and I-CAR Platinum Certified
Chaney's Collision Centers can expertly answer questions regarding vehicle repairs, frame repair time, and estimated repair costs. You don't have to worry because the technicians and mechanics have the credentials to perform vehicle repairs. Just sit back, relax, and they will make sure that your car will be road-worthy again!
https://www.chaneyscollision.com/wp-content/uploads/2018/06/Chaneys-1.png
0
0
carmel
https://www.chaneyscollision.com/wp-content/uploads/2018/06/Chaneys-1.png
carmel
2020-04-17 08:28:28
2020-04-17 23:14:55
Explaining the Unibody Frame and Full Frame