Everything You Need To Know About Towing Scams
Maybe your car got stalled or isn't drivable some reason. Either way, you're stuck on the side of the road, trying to figure out where you could get a towing service. All of a sudden, a car tow shows up and offers to help. No matter how tempting it is to take them up on their offer, you need to be careful.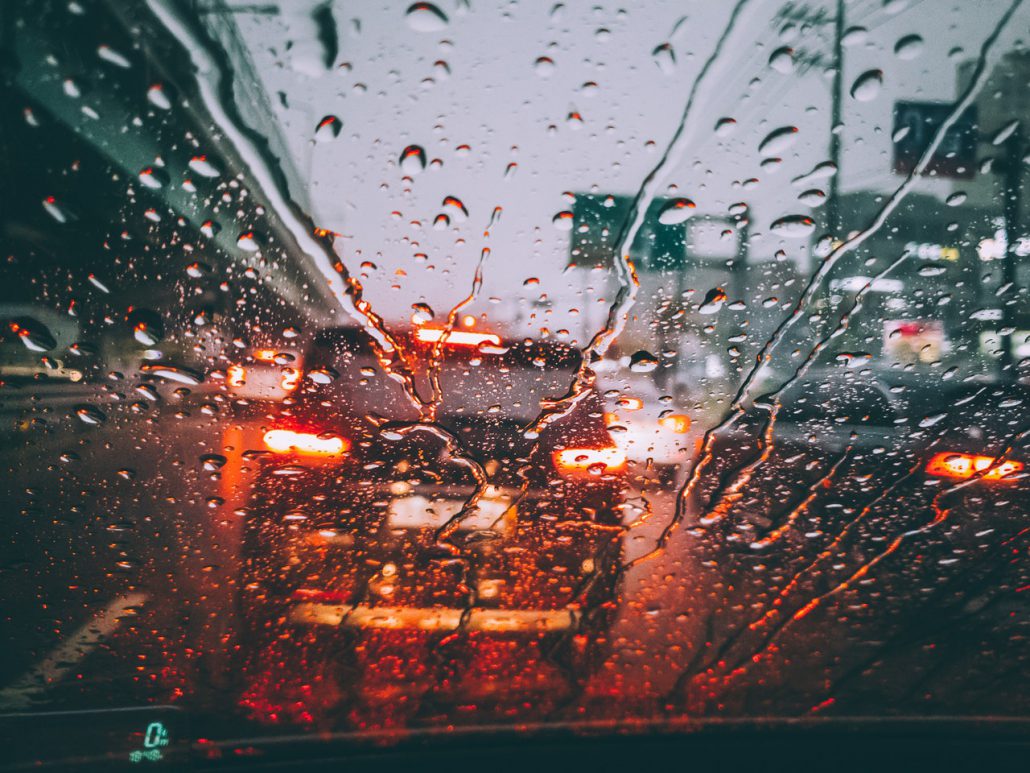 Some tow truck drivers will try to take advantage of desperate car owners. If you don't want this to happen, here's everything you need to know about towing scams.
7 Ways to Avoid Tow Scams
1. Be aware of your insurance coverage
It helps to know your policy if you have car insurance. Ask your provider whether towing services are included in your coverage so you'll know what to expect.
2. Find out who's helping
Shady tow drivers listen to police alerts for updates on car accidents and breakdowns. That way, they'll be first to show up at the scene just when you need them.
When a tow truck shows up, don't let them take your car just yet. Instead, ask for the towman's name, their company, and towing license. Also, take a look at their tow truck. It should have decals and logos of their towing service.
Scenario 1: If your insurance provider sent out a tow truck; or if you called a towing service, the driver should provide details that match with what was given to you. If you're unsure, you could always call them to verify. Only sign papers if they can provide the same information. Otherwise, it's best to wait for the towman who was sent to you.
Scenario 2: If you don't have car insurance, if towing isn't part of your coverage, or if you haven't called in a towing service, then you should be more careful if a tow truck just happens to pass by. A bandit towman will hesitate to provide details. In which case, you shouldn't trust them at all.
3. Don't give out your information
A towman will only require your name and authorization from your insurance company. If they ask for personal and insurance details, you better not say anything. They can't be trusted and will try to use your information to scam you in the future.
4. Request for paperwork
Before having your car towed, ask the towman to hand out a printed invoice or document which includes the towing fees and other service charges. Prices should be agreed upon before you sign anything.
5. Be firm about your destination
Unless specified by your car maker or insurance provider, you have every right to determine the towing destination. A bandit towman will try to take your vehicle to their shop. There, they will try to milk more money out of you by offering repair services.
6. Never park illegally
Towing scams are on the lookout for illegally parked cars. They won't wait for the allotted time and simply tow your vehicle away. This is best avoided by parking your car legally at all times.
7. Prepare to call the police
Anytime you feel that a towman is trying to scam you, don't hesitate to call the cops.
https://www.chaneyscollision.com/wp-content/uploads/2018/06/Chaneys-1.png
0
0
Ed
https://www.chaneyscollision.com/wp-content/uploads/2018/06/Chaneys-1.png
Ed
2019-04-18 20:11:23
2019-05-09 19:18:54
Everything You Need To Know About Towing Scams