Debunking Collision Repair Myths
The days immediately following a serious car collision can be both stressful and confusing. Particularly when you have never been involved in a car accident before. There can be an awful lot do, more so if your car has suffered a lot of damage. Dealing with insurance agents, taking your car to collision repair centers, and speaking to third parties are not things you want to be doing when you have your own personal health to manage. You are also particularly vulnerable to influence at this time. Most people just want the whole charade to be over and done with as quickly as possible. And this means that there are a lot of myths floating around that can cause drivers to make bad decisions, particularly concerning auto body repair and insurance. We believe that it's important that you have the right information immediately after your crash, which is why we are debunking the most common collision myths. Knowing what is fact and what is fiction will help you to get the best possible auto body repair following a car collision.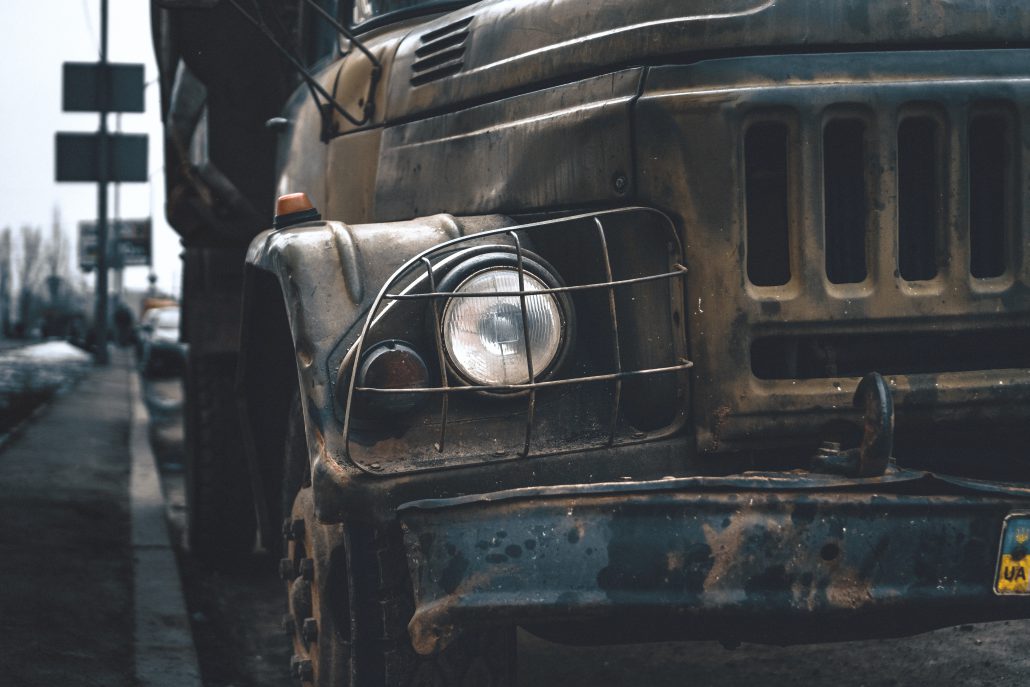 Myth one: You have to use the collision center your insurance recommends
Many insurers will recommend that you use a repair center that they are affiliated with. Some may even suggest that you have to use a particular repair center. This isn't the case. You are free to use any collision repair center that you like. That means you can shop around for deals to make sure that you get the best price and service. In most cases, we would strongly advise against using the collision repair center that your insurer recommends. Insurers usually have deals with particular auto body repair centers whereby they guarantee to send business their way in return for cheaper rates. The trouble is, a lot of repair centers will make up the discount by rushing the work on your vehicle.
A car dealer is your best option for repairs
If you buy or lease your car from a car dealer, they will strongly suggest that you use their own repair center whenever you need car repairs. They may even suggest that they are the only people who can repair your vehicle using original OEM parts. Again this isn't the case. Most auto body repair centers in your area will have all of the OEM parts needed to return your car to prime condition — and they can probably do it cheaper, too.
The cheapest quote is the best quote
A lot of drivers don't believe that there is much difference between auto body repair shops and so you may as well choose the cheapest quote. Unfortunately, this couldn't be further from the truth. In reality, there can be huge differences in terms of speed, quality, and reliability. That means the cheapest quote is often far from the best. Drivers should get several quotes and understand what each collision repair center offers before committing to one.
For a complimentary myth-free quote on repairing your vehicle after a crash, get in touch with a member of our team today.
https://www.chaneyscollision.com/wp-content/uploads/2018/06/Chaneys-1.png
0
0
Ed
https://www.chaneyscollision.com/wp-content/uploads/2018/06/Chaneys-1.png
Ed
2018-11-30 21:14:52
2019-01-05 04:57:03
Debunking Collision Repair Myths