Renting a car is something we have to do every once in a while, whether it's a substitute vehicle when we are in an accident, or as a result of travel. Some of the basic things you should consider when choosing a rental car include both the location and pricing compared to others. When searching on the internet, you'll find most car rentals appear pretty reasonably priced from the get-go. However, beware of extra costs hidden within; i.e., prices displayed are less than what you should expect to actually pay at the end of the day.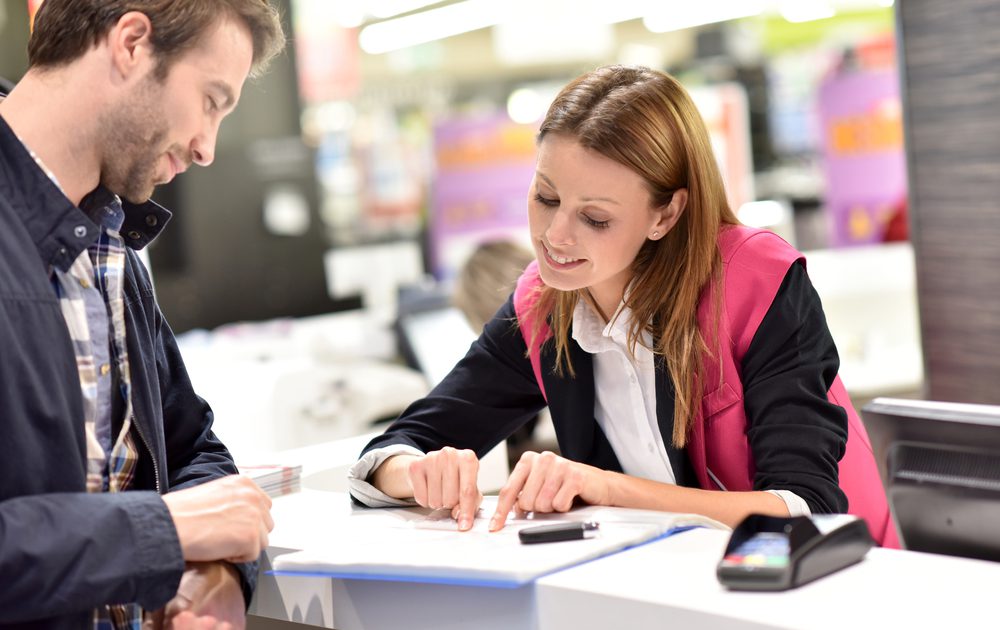 Car Rental Tips
Do your research! Consider skipping the airport, and instead renting at a location that can be easily reached by public transportation. In some cities, this can save you on cost big time. Airport car rental agencies also often have very long lines. If you are in a large city and public transportation is abundant, consider renting just a bit outside the airport.
Buying the insurance. Ok, let's be real here – that insurance absolutely gives you peace of mind. You know that no matter what, if someone else hits you or an accident occurs, you won't be liable for any damages. But did you know that in some cases, your own private auto insurance that you already pay for, for your own vehicle, may actually cover you for driving a rental car? Call your insurance company in advance before you rent a car and ask the right questions to find out if you really need that extra insurance, or if it's an unnecessary expense.
Read the fine print – check for mileage caps if you plan to be driving long distances. Some rental companies put a cap on the number of miles you can drive per day. So although the up-front cost may seem super cheap, when you add in extra charges for mileage, you may not actually come out ahead.
Check the car thoroughly with the inspector before you leave the rental lot! If there is damage of any kind, and it is not noted before you leave the lot, it will be assumed that you caused the damage, and you may as a result be responsible for paying to repair this damage. Be sure you thoroughly check the vehicle all the way around, and don't rush it. Also be sure the lighting is good – some rental car agencies are located in parking garages, and it can be easy to miss a dent or a scratch. Don't be afraid to ask to have the car checked in better lighting to ensure all damage is noted.
If you travel and rent vehicles frequently, consider checking out different credit cards that offer lots of rewards and perks for using them. You may even be able to get some free rentals if you stick with it and are patient! You can also check and see if memberships you may already have like Costco and AAA will help you get a discount.
Read the reviews! But read them cautiously. Read both the good and the bad and make your own consensus. If a place has overwhelmingly good reviews and few bad, you're probably in great shape. If all the reviews are bad, be very cautious. Read the bad reviews too though – many times people will complain about basic things that were actually their own fault to begin with – not filling up the gas tank, not returning the vehicle on time, etc. Read and form your own opinion.
Fill the gas tank yourself. It may be more convenient to have them do it, but they will certainly charge a little extra to do so.
https://www.chaneyscollision.com/wp-content/uploads/2018/06/Chaneys-1.png
0
0
Chaneys Collision
https://www.chaneyscollision.com/wp-content/uploads/2018/06/Chaneys-1.png
Chaneys Collision
2019-03-28 00:45:53
2019-03-28 00:45:53
Car Rental Tips