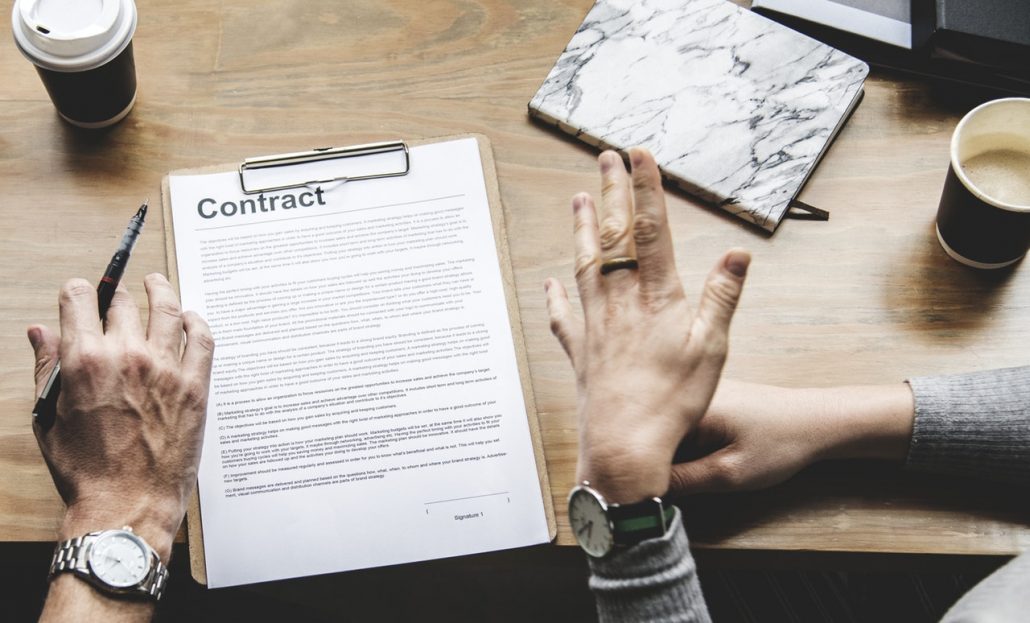 You may have heard stories about collision repair centers and auto body repair shops waiving insurance deductibles. You may be wondering how common this is or whether it is even legal. If you are thinking about finding a collision repair center that offers this perk or you want to check that what you are currently doing is okay, this article will explain all.
What is an insurance deductible
Many auto insurance policies will require drivers to pay a premium or a deductible if their car requires repair. Usually, this will be something like the first $1000 of the repair costs. On smaller repairs, this can be a huge portion of the repair bill, sometimes all of it, which is why it doesn't always make sense to involve your insurance company. In other cases, such as on $10,000 repairs, this will be a fraction of the bill. Nevertheless, it can still be a large amount of money for many drivers to cough up.
Can the deductible be waived by auto body shops?
Auto body repair is a competitive industry and a lot of shops will go to extreme lengths to get customers through the door. One way of doing this is by offering to waive that deductible. But how can they do this?
If a body shop offers to waive your deductible, it means that they will deduct all or part of what you are meant to pay and incorporate it into the total repair bill. That means you don't have to pay a penny, the auto body shop will in effect be paying it for you. Normally, this kind of offer is only used as an incentive to new customers, but there will be some who offer it to everyone.
Bear in mind that although the principle is the same, different auto body companies approach this offer in different ways. Some won't even offer it at all. It is best to speak to your auto body repair shop to find out if and how they waive insurance deductibles.
Is waiving deductibles legal?
Absolutely. Unless your state has a law specifically against auto body repair shops doing this—and most don't—there is no law against it. Auto body repair shops are free to run their business in any way they see fit—even if that means giving huge discounts to new customers.
At Chaney's Collision Centers we work closely with customers to make sure they get the best deal possible. To find out what this means for you get in touch with one of our experienced technicians today by giving us a call at (623) 915-2886 or by using our online contact form.
https://www.chaneyscollision.com/wp-content/uploads/2018/06/Chaneys-1.png
0
0
Ed
https://www.chaneyscollision.com/wp-content/uploads/2018/06/Chaneys-1.png
Ed
2018-09-28 16:24:26
2018-09-28 16:24:26
How can an auto body shops can waive insurance deductibles?